Contributors
Career Break Secrets has many contributors and without them we could not do what we do to support the Career Break community. We would like to highlight some of our Career Break Secrets friends and contributors here:
TV Show and Video Editing
The masterful editing of the Career Break Travel Show and great videos that post on our site are the work of Mateo and Liliana from Mateo H.C. Factory and Liliana Ortiz Video.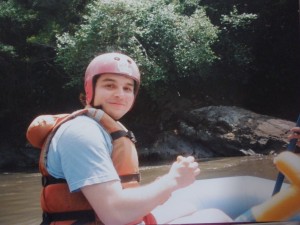 Mateo Hernandez
Mateo was born in Bogotá Colombia at the beginning of the 80's, at the age of 9 he discovered his love for travel during a two-month trip with his family to the Amazon jungle in Colombia and Brazil, ever since, he has been exploring many of the parks and national wonders of Colombia, using each trip to try different outdoor activities like rafting, rappeling, climbing, and scuba diving.
He started his professional education in design and photography, and afterward he join the film faculty. He's a photographer and filmaker, who works creating images. In 2010 he met Jeff, and joined the team of Career Break Secrets, being in charge of the post production process of the travel guide series. He has started a new adventure moving to Montreal where he has already started to explore the winter activities.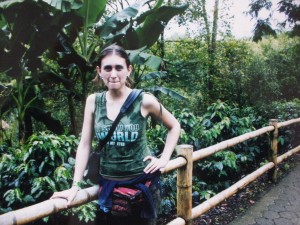 Liliana Ortiz
Born in Colombia, Liliana's passion is traveling, she has been to several of the south American countries, like Argentina, Panama, Chili, Venezuela, and Brazil, she enjoys getting in touch with each country's culture and food.
She thinks living in the same place all her life is not for her, so, she started to explore the world at the age of 15 going to USA to learn English, and in 2008 she again became an international student, when she left for Spain to study for a Diploma in Artistic direction for cinema. In 2011 she went to Canada where she lives now, taking advantage of her French.
She graduated from the film school, and has been working as a video editor and motion graphics designer, enjoying especially her work on the Career Break Secrets team, as it combines her two passions – video and travel.