Posts Tagged 'video travel guides'
Written By:
jeff
Posted On:
March 26th, 2010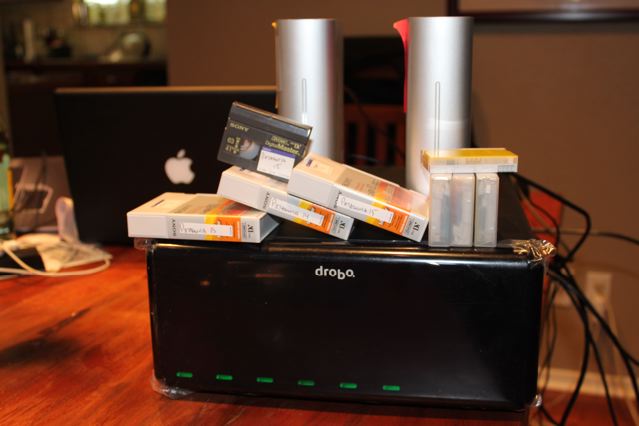 5.5 TBs – That's how much video we are working with to get our video guides launched later this year.  When we first envisioned producing these career break travel videos and video guides, I had no idea that we would wind up with that amount of video to sort through.  And, as of this writing, [...]
Written By:
Jeff Jung
Posted On:
December 2nd, 2009
Just over 4 months ago, I left my life behind in Bogotá to start filming for Career Break Secrets. Since then, I've looped the world and have one leg left before I return home…
Written By:
Jeff Jung
Posted On:
July 15th, 2009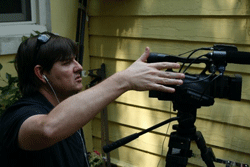 It has been two and a half weeks since I started filming and what a ride it's been. I left Bogota, Colombia where I now live, on August 1 and since then I have been to the US (Austin, Tampa, Washington DC), Ireland (Cork), the UK (London, Manchester), the Netherlands (Amsterdam, Nijmegen), and now to Spain (Barcelona, Burgos, Santiago and Madrid with a few small pueblos in between). We are in process of capturing our first videos for the site and for the video guides.